AIShopGenie - Your Advanced Ecommerce AI Solution
I am AIShopGenie, your trusted ecommerce genie, ready to elevate your business with advanced AI. Explore products, streamline checkout, and boost conversions seamlessly within the bot. Let AIShopGenie enchant your online store and redefine ecommerce success!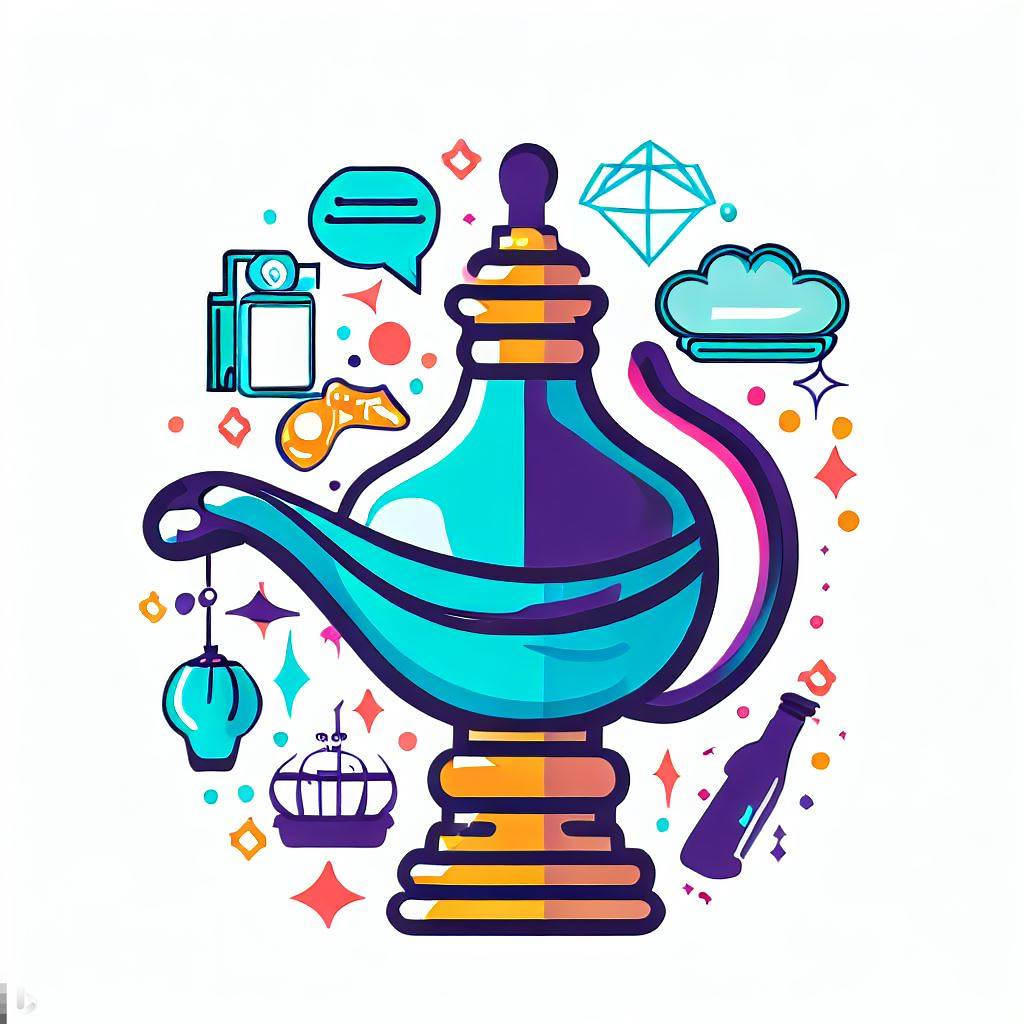 AIShopGenie's industry expertise sets it apart, making it more than just a typical chatbot.
It serves as the ultimate tool for effective lead generation, harnessing its immense power.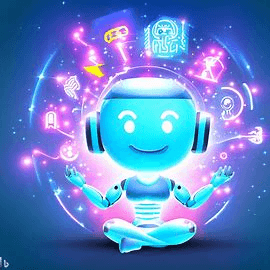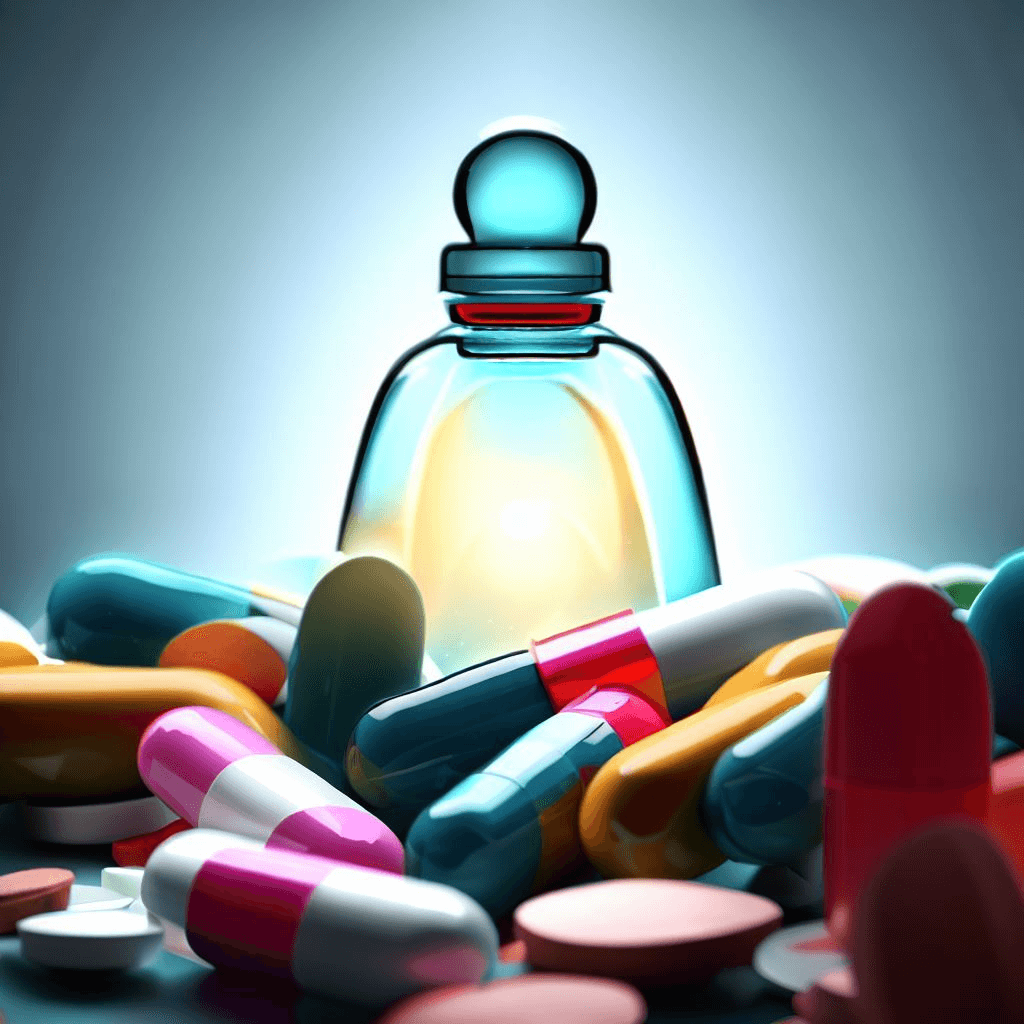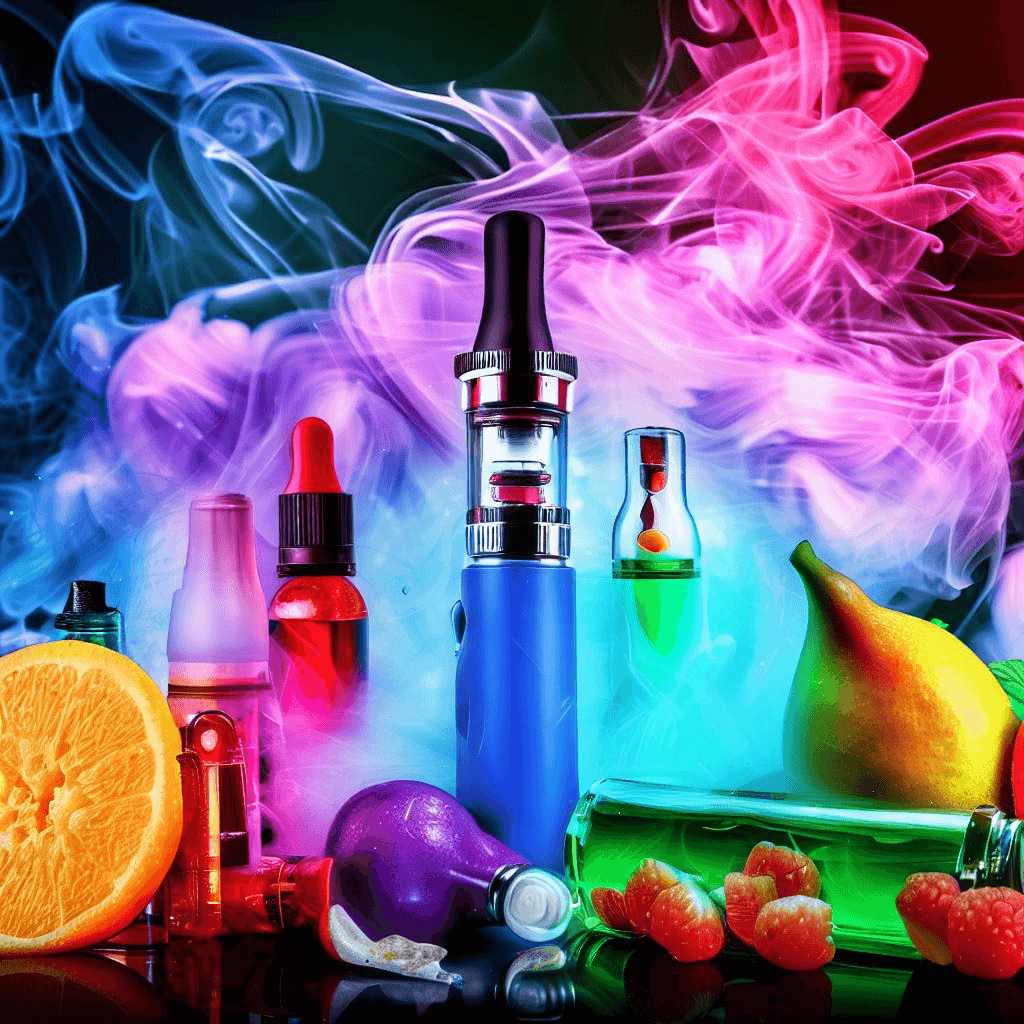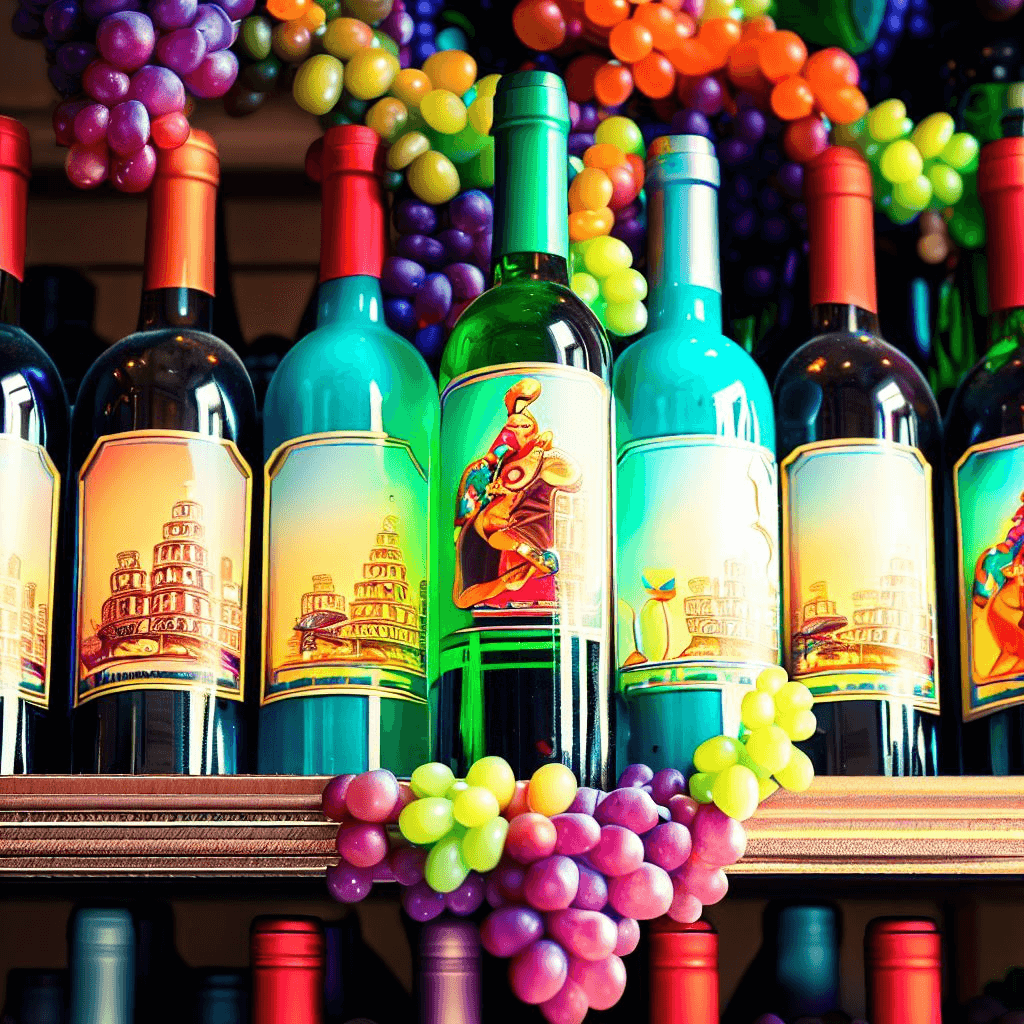 My Magical Abilities for Your Online Store
AI Shop Genie conjures up a personal store for every one of your customer. Gone are the days when a customer was lost in 1000s of irrelevant products.
Seamless Shopping Magic with Personal Stores
From exploring products to seamless checkout within the bot, AI-Powered ecommerce assistant, transforms each wish into a delightful, end-to-end shopping experience. Boosting convenience and conversions.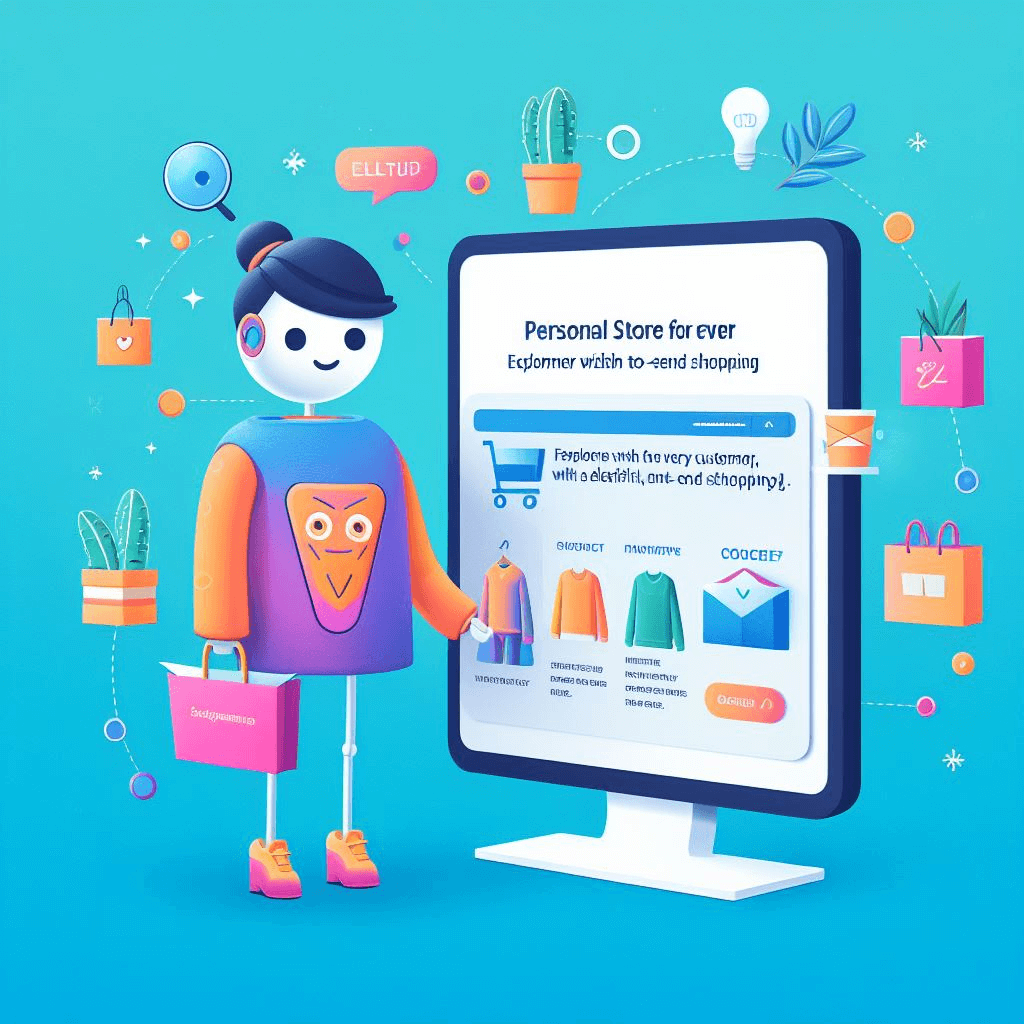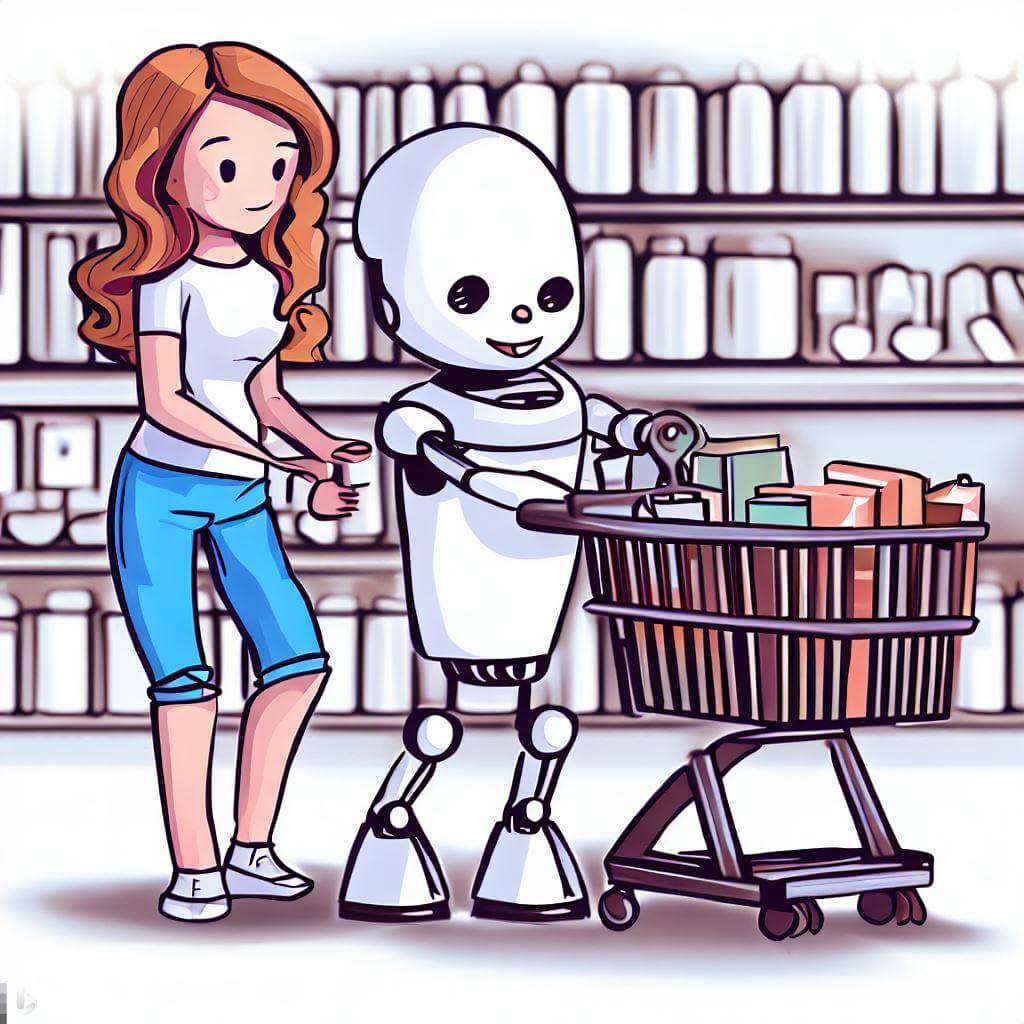 Your Personal AI-Powered Ecommerce Assistant Throughout Your Journey
Intelligent Onsite Assistance: AIShopGenie is your trusted companion, accompanying your customers on every page of your ecommerce site. With a deep understanding of their preferences and context, Ecommerce AI Chatbot provide's real-time, personalized assistance. From the Category page to the Product page and even the Cart page, I offer guidance tailored to individual preferences. With AIShopGenie, your customers experience a seamless shopping journey where every page is transformed into a personalized oasis.
Personalized Campaigns Inside Bot: Extend the Magic to WhatsApp!
AIShopGenie is also the most powerful whatsapp AI chatbot for ecommerce. AIShopGenie doesn't limit its enchantment to just your online store. Now, experience the power of real-time, one-on-one personalized campaigns directly on WhatsApp. Your customers can receive exclusive promotions, new product announcements, and special offers—all personalized to their unique preferences. Elevate your marketing game and engage customers seamlessly across channels with AIShopGenie.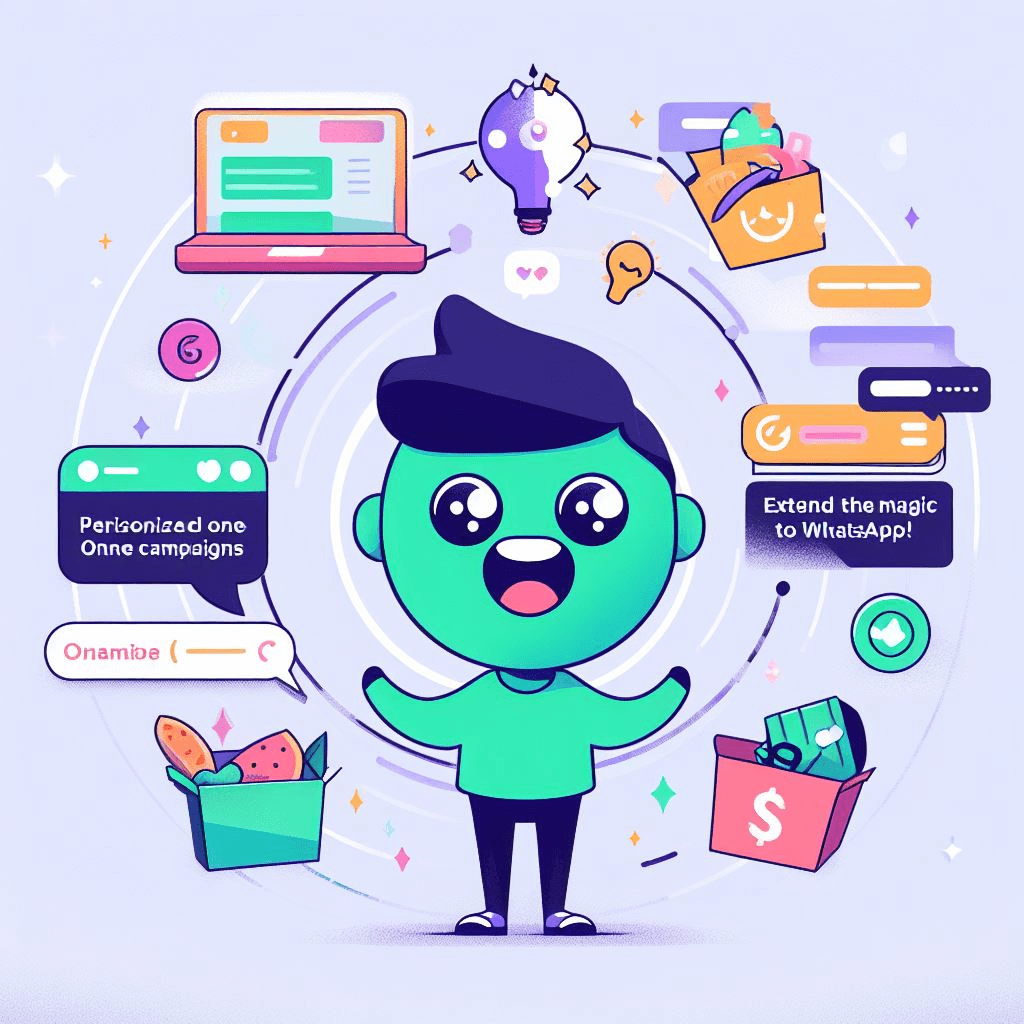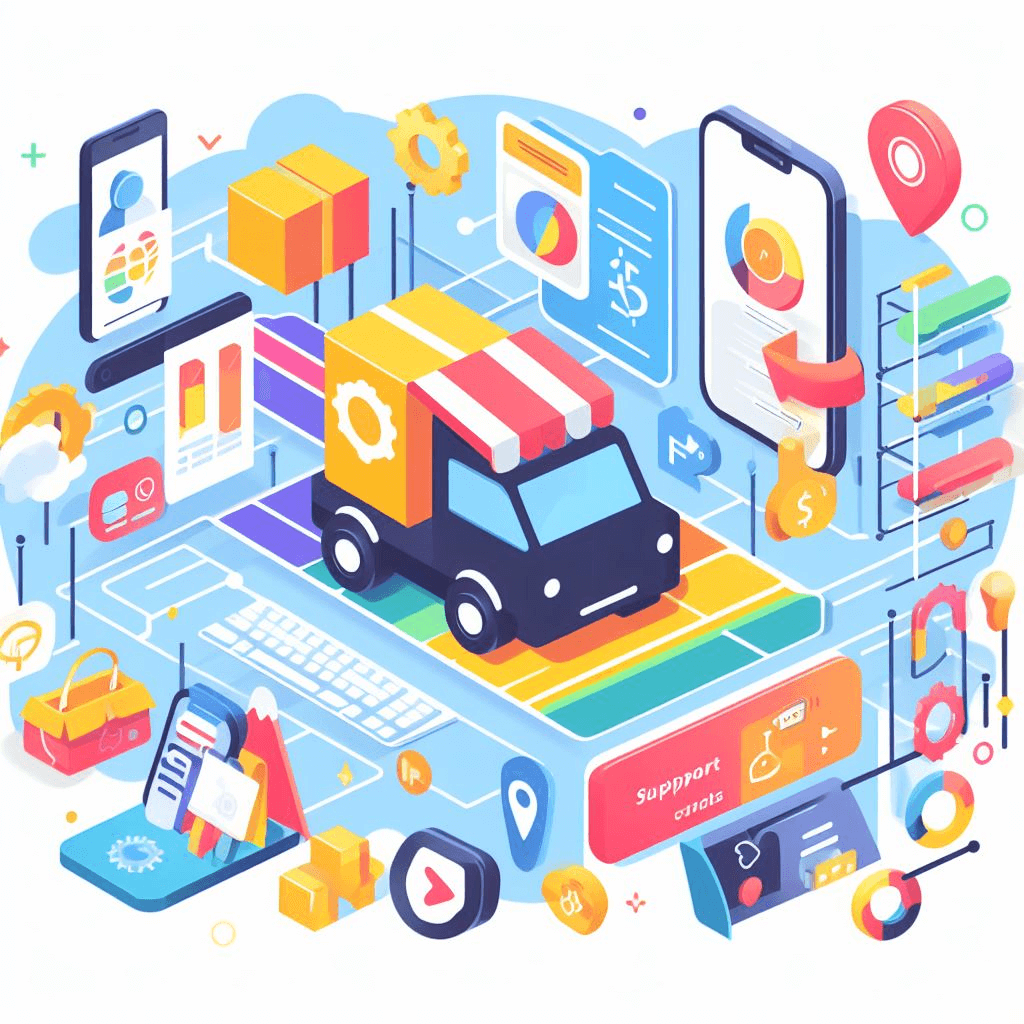 Order Tracking & Operational Efficiency
Streamlined Customer Journey With Advanced Chatbot: AIShopGenie empowers your customers to track orders seamlessly, ensuring transparency and trust. With automation, it streamlines tasks like order tracking and customer support, enhancing operational efficiency and customer satisfaction. Connects effortlessly with key support and CRM tools for a comprehensive solution.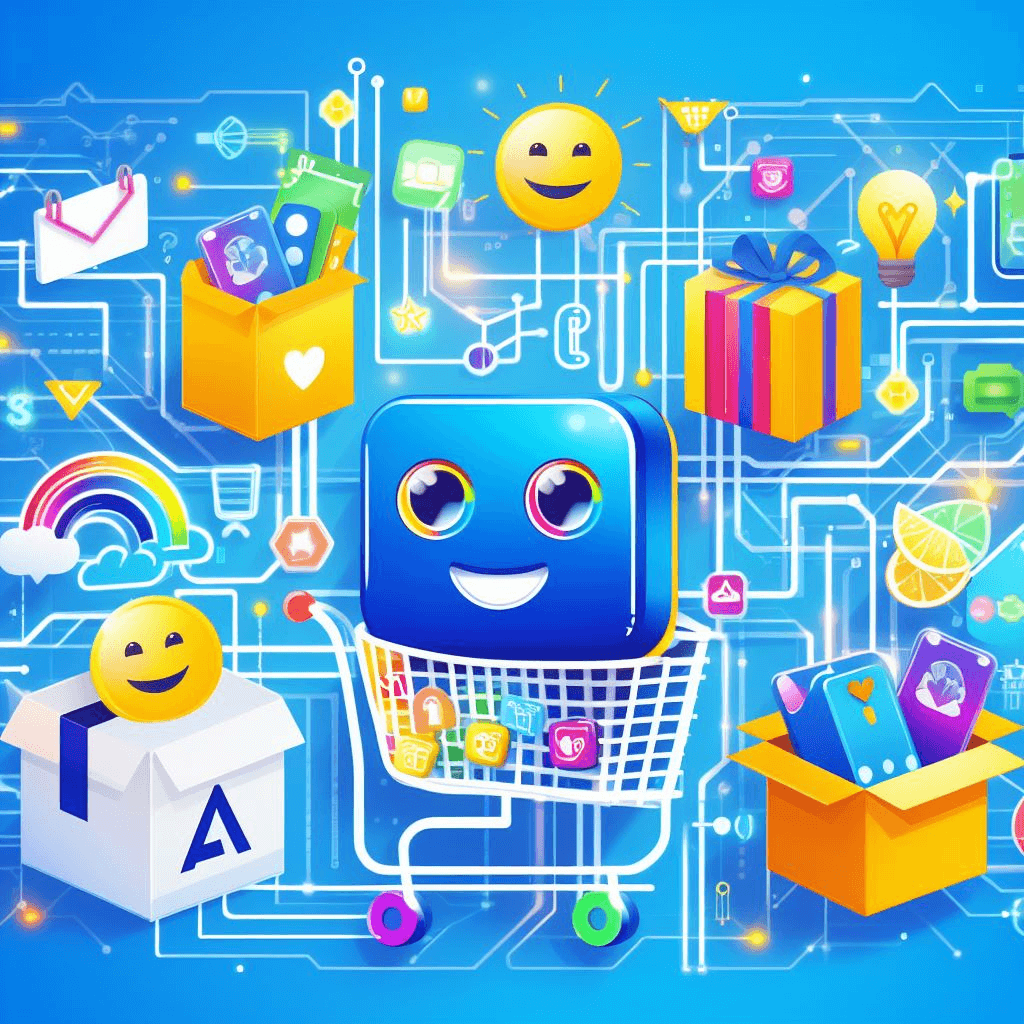 AI is transforming the landscape of Ecommerce Industry
In the future, online shopping will be effortless, eliminating confusing product catalogs and countless pages. AIShopGenie transforms this vision into reality today!

With industry-specific, personalized guidance for every product, AIShopGenie grants each customer a magical, wish-fulfilling journey.
Seamlessly integrates with major ecommerce platforms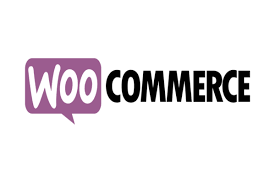 Connects effortlessly with key support and CRM tools